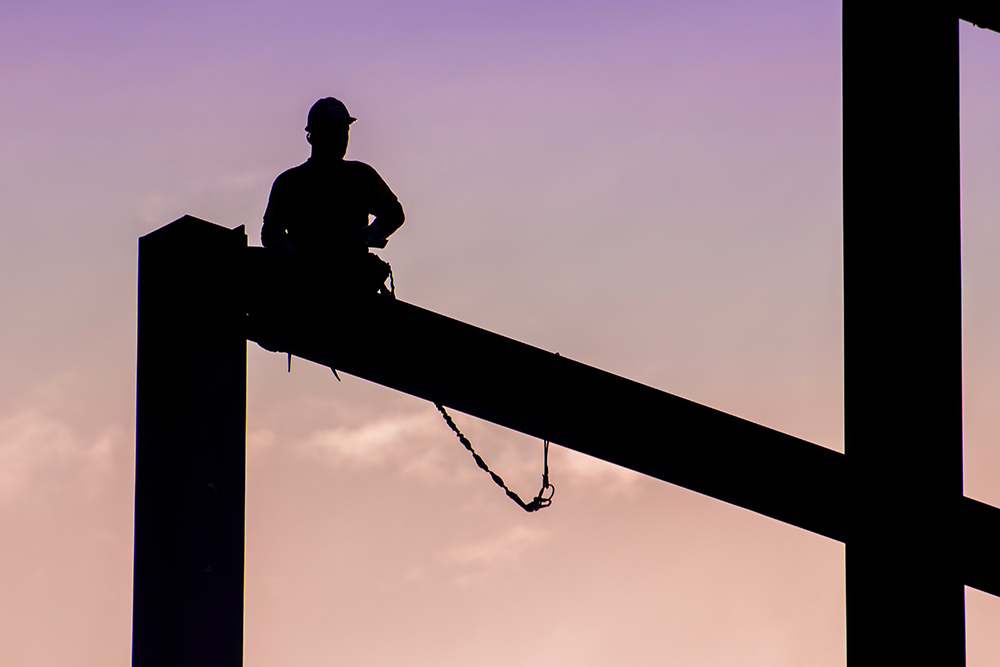 The Law Office of Leon Greenberg
Over 30 Years Representing Workers
Our practice is dedicated to helping workers collect the money they are owed for the work they have performed.
Our law office collects unpaid overtime, tips, commissions, prevailing wages and other wages owed to workers in Nevada, New York, New Jersey, California, Pennsylvania and in other states with associated attorneys. We represent only workers, never businesses. Our clients never pay us a fee unless we collect money for them. For over 30 years Leon Greenberg, who is a licensed attorney in Nevada, New York, New Jersey, California, and Pennsylvania, has collected millions of dollars owed to thousands of hardworking men and women. Either on his own or with co-counsel he has secured class action settlements for payments of as much as $40,000,000 for large groups of workers.
Why Should You Select Us as Your Lawyer?
We have collected millions of dollars for workers in Nevada, New York, New Jersey, California, Pennsylvania and elsewhere. We are the only law firm in Las Vegas, Nevada that for over 20 years dedicated 100% of our employment law practice exclusively to representing workers seeking to recover lost wages from their employers. We are committed to helping workers and do not handle unpaid wage cases as a way to make money instead of handling accident cases. Lawsuits for money owed to workers has been the primary focus of our practice for over two decades with over 95% of our work involving claims for unpaid wages.
Do not hire a lawyer because they have a certificate stating they are a "10" rated attorney or a "Super Lawyers" recognized attorney or anything similar. Those ratings and certificates are given by private for-profit organizations and are not regulated by the Nevada State Bar. Some are awarded by votes of attorneys who may campaign with other attorneys to get their vote and others can purchased. Leon Greenberg has been invited, if he paid $2,000, to join the "Multi-Million Dollar Advocates Forum," an organization that also uses the slogan "The Top Trial Lawyers In America" and limits its membership to lawyers who have collected a multi-million dollar verdict or settlement. He has not done so and their logo does not appear on this website. There is no accepted nationwide certification for attorneys who practice wage and hour law and it is not appropriate for any attorney to call themselves an "expert" in wage and hour law. Nevada, New York, New Jersey, California and Pennsylvania do not certify any attorneys as "specialists" in employment law or wage and hour law.
You cannot hire us because of an impressive sounding, and worthless, certificate we may have purchased or been awarded after we campaigned for votes. Hire us based on our experience and our track record of performance for our clients — and most importantly after discussing your situation with us. And you should also talk with other lawyers too before hiring us if we are interested in taking your case. We are not afraid of competition and will discuss things with you honestly and without hype. Be suspicious of any attorney who is eager to promise you specific results or a great outcome. You can also see for yourself how we perform for our clients in Court and know who you would be hiring by visiting our YouTube Channel.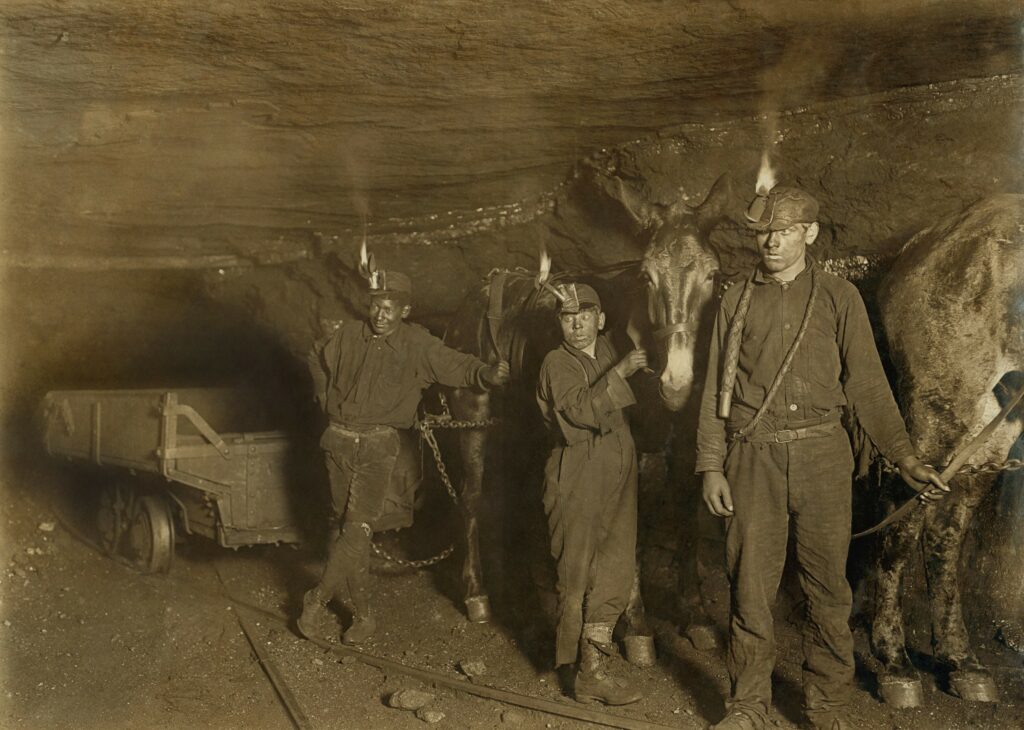 Our practice is dedicated to helping workers collect the money they are owed for the work they have performed.
Unlike some other "overtime collection" lawyers, we have NEVER represented employers or corporations. Our office focuses exclusively on helping workers collect the money they have earned but have not been paid. Contact us confidentially, anonymously if you wish, to discuss your situation. You can call anytime and leave a message at 702-383-6085 or 800-257-4841 or email.
100%
EXCLUSIVELY TO REPRESENTING WORKERS
Practice Areas
Meet Our Team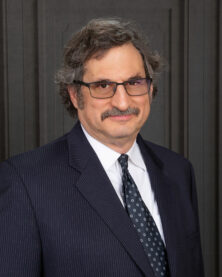 Attorney
Leon Greenberg has not only fought successfully for his clients for over two decades, he has "made the law" and fought to establish the law on employee wage payment rights.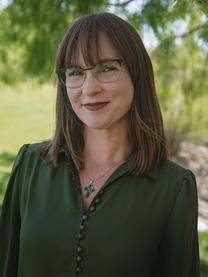 Attorney
Associate Attorney Ruthann ("Ranni") Gonzalez is a 2021 Summa Cum Laude graduate of Mitchell Hamline School of Law and 2021 admittee to the State Bar of Nevada.